Contact us
434 Fintesti, RO-127392, Buzau County, Romania
TEL: +40-374-887-474
Check out momondo's Bucharest Guide for travel inspiration: www.momondo.se
Working hours
Mo-Sa 09:00-16:00
Su 10:00 - 15:00
Our location is fully booked between June 11-13, 2022 - Private event.
Our location is closed from 1 to 15 August 2022 - Summer vacation.
The winery is closed on 01.06. Public holiday.
Reservation: +40-374-887-474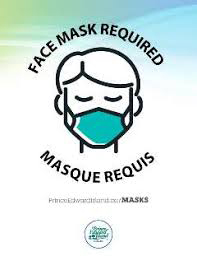 It is mandatory to keep a distance of 1.5 meters to the other people.
Access is allowed only for people who are vaccinated against SARS-CoV-2 virus (green certificate proof)!
LacertA Viena:
Gabriele Grubanovitz – LacertA Viena
TEL: +43-2233-56830
LacertA Elveția:
Beatrice Molnar-Gum – LacertA Elveția -
TEL: +41-792-127-730