Nothing can better compliment an appetising meal and an elegant evening but a glass of one of the best wines. As we shall see further on, certain foods and delicatessen need to be accompanied by certain appropriate varieties of wine. The food and the wine need to complete one another reciprocally and harmoniously in order to complete the truly perfect lunch or dinner.
Sour, protein foods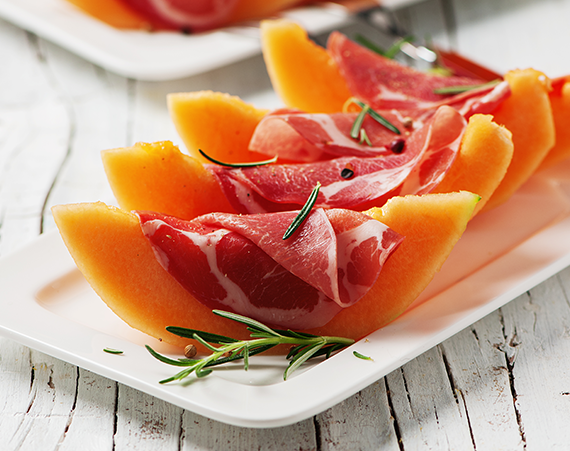 These dishes blur the characteristics of the wines, reducing their intensity. The varieties recommended to be served are the intensely flavoured, fresh, light ones.
Kinds of food: sour salads, oily fish, smoked fish, muscles, lobster, crab, prosciutto with melon, caviar and goat cheese.
Recommended white wines:Rheinriesling, Sauvignon Blanc, Chardonnay, Cuvée X
Recommended red wines:Cuvée IX
Equably spicy foods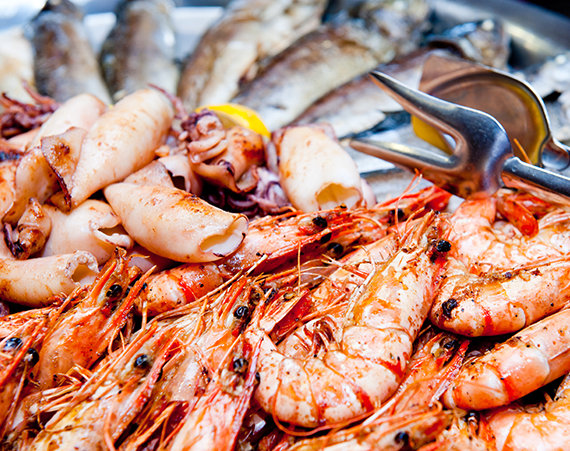 These kinds of delicatessens can be served with a large range of wines as the salt quantity shall develop complex flavours for each wine variety. Foods with moderate salt quantity may be associated with the majority of wine varieties.
Kinds of food: fied meat, sea fruit, olives, capers, Feta cheese, beef, stew, tomato stew and Cheddar, Gruyere and Fontina cheese.
Recommended white wines: Rheinriesling, Sauvignon Blanc, Chardonnay, Pinot Gris
Recommended red wines: Cabernet Sauvignon, Cabernet Sauvignon/Shiraz, Cuvée X
Desserts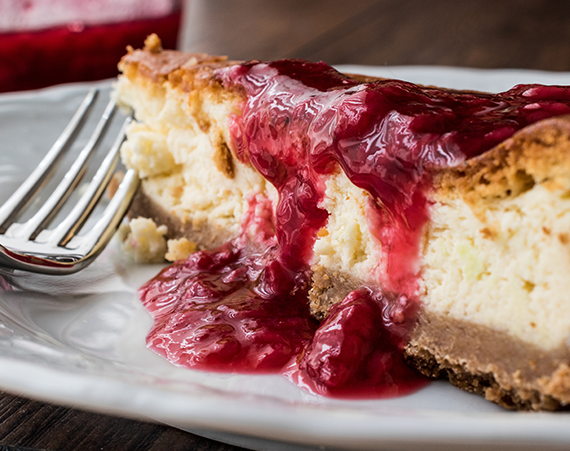 Sweet foods, as for the first category, are served with sweet wines. Their deep acidity while tasting shall cut off the sweetness of the wine and shall bestir its taste.
Kinds of food: Chocaviar, truffles, cheese pie, ice-cream, fruit desserts, caramel, peanuts, pastry products, blue cheese.
Recommended white wines: Rheinriesling, Muscat Ottonel, Cuvée X
Sweet / seasoned dishes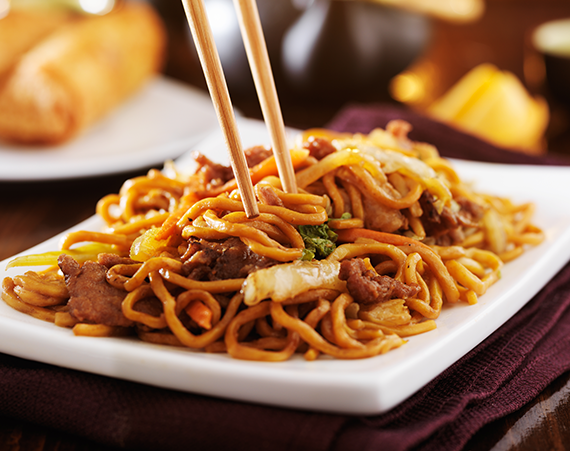 In adjunction with such dishes, the wine accentuates its texture, the flavored personality taking over. Thus, the wine catches an acidic aroma and, when cured in oak barrels, as LacertA, will catch on a bitter taste.
Kinds of food: pasta with tomato sauce, Chinese food, Mexican food, Thai food, grilled chicken in sweet sauce, sushi, Brie cheese, mozzarella, smoked cheeses.
Recommended white wines: Rheinriesling, Sauvignon Blanc, Chardonnay, Cuvée X
Recommended red wines: Cabernet Sauvignon/Shiraz, Cuvée IX